"Epic Charter Schools" was first aired on Sunday May 26th 2019. Our Guests were Shelly Hickman, Asst. Superintendent, External Affairs, Epic Charter Schools, and and Bart Banfield, Epic Charter Schools. Show No. 940

Watch on YouTube
Our topics included:
Discuss Epic Charter Schools Pre-K through 12th..
I understand this is free.
Talk about your growth since you began.
Talk about your teacher?s pay and teacher?s requirements.
Talk about the comparison between your school and a brick and mortar school.
Talk about your student results.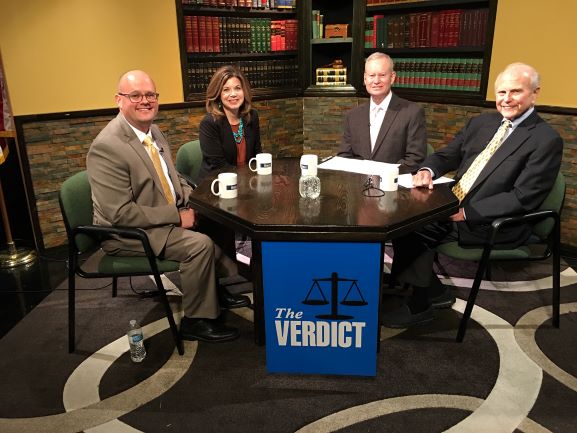 Bart Banfield, Shelly Hickman, Mick Cornett, Kent Meyers