Home
About
Schedule
Polls
Contact Us
Resources
Sponsors



Site designed and hosted by da Vinci Network Services
"Sooners Helping Sooners" was first aired on Sunday May 19th 2019. Our Guest was Jerry Pettibone. Show No. 939


Our topics included:
Discuss your background at the University of Oklahoma both playing and coaching.
Discuss your experiences at Nebraska and Texas A&M.
Discuss your head coaching job at Northern Illinois.
Discuss Oregon State University head coaching job.
Discuss college football recruiting.
Who needs help?
How do you do it?
What kind of results could prospective athletes expect?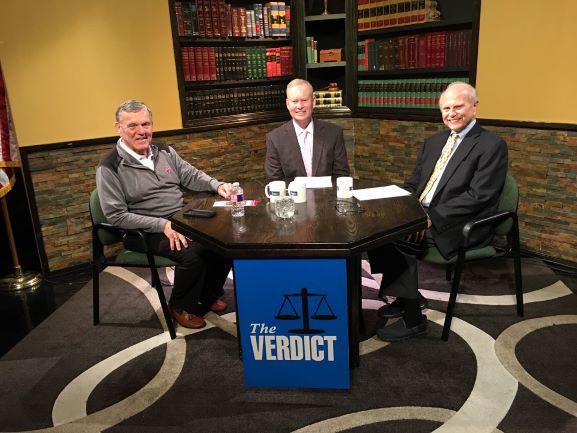 Jerry Pettibone, Mick Cornett, Kent Meyers