"The Next Chapter for a Master Jurist" was first aired on Sunday May 12th 2019. Our Guest was John Reif, Justice, Oklahoma Supreme Court. Show No. 938


Our topics included:
Congratulations on a wonderful career of service
Discuss what you enjoyed most about your judicial career
Discuss what you enjoyed the least about your judicial career
What kind of cases did you enjoy the most?
Were the attorneys? oral arguments usually helpful? If so how? If not, why?
What lies ahead for you in the coming years?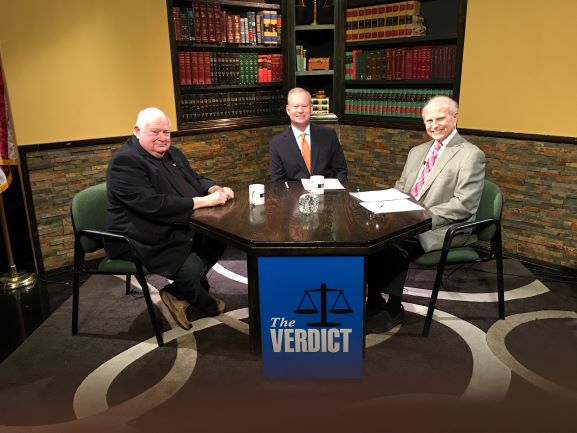 Justice Reif, Mick Cornett, Kent Meyers