"Update on Tulsa Public Schools " was first aired on Sunday September 23rd 2018. Our Guest was Dr. Deborah Gist, Superintendent, Tulsa Public Schools. Show No. 905


Our topics included:
How has the starting of school been for you?
What led you to this calling and to Tulsa?
Talk about the enrollment of Tulsa Public Schools
Talk about teacher recruitment, are you pretty well able to fill the slots that you have available?
Discuss the Golden Apple Award
Discus the Wayman Tisdale Fine Arts Academy
Discuss dual language curriculum
Discuss the Dual Language Immersion Program
Talk about Magnet schools
Talk about the charter/partnership schools
Talk about the Alternative Schools
What can our viewers do to help?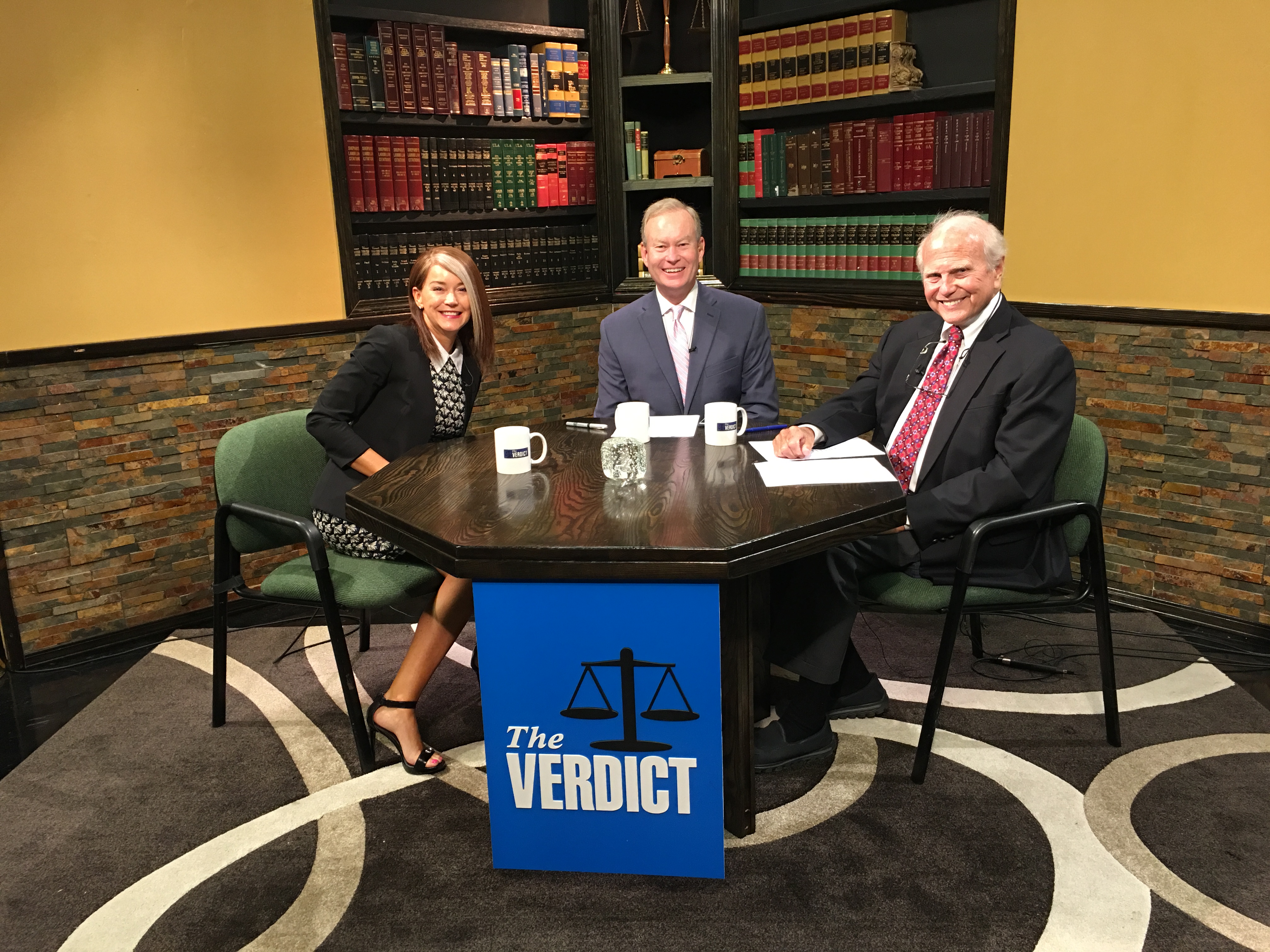 Dr. Deborah Gist, Mick Cornett, Kent Meyers