"Oklahoma's Political Landscape" was first aired on Sunday September 16th 2018. Our Guest was Keith Gaddie, Professor Political Science Dept., University of Oklahoma. Show No. 904


Our topics included:
Discuss the turnout generally with the runoff election. How did it compare to past runoff elections?
Let?s break down the races as you want to do it.
What does Gaddie see in the race between Stitt for the Republicans and Edmondson for the Democrats
What about Lt. Governor?
What about Corporation Commission?
What about Labor Commissioner?
What about the House or Senate races where the incumbents were defeated and had voted against the tax increase?
Any other major races that you?re interested in?
What do you expect the turnout to be (light or heavy) for the general election?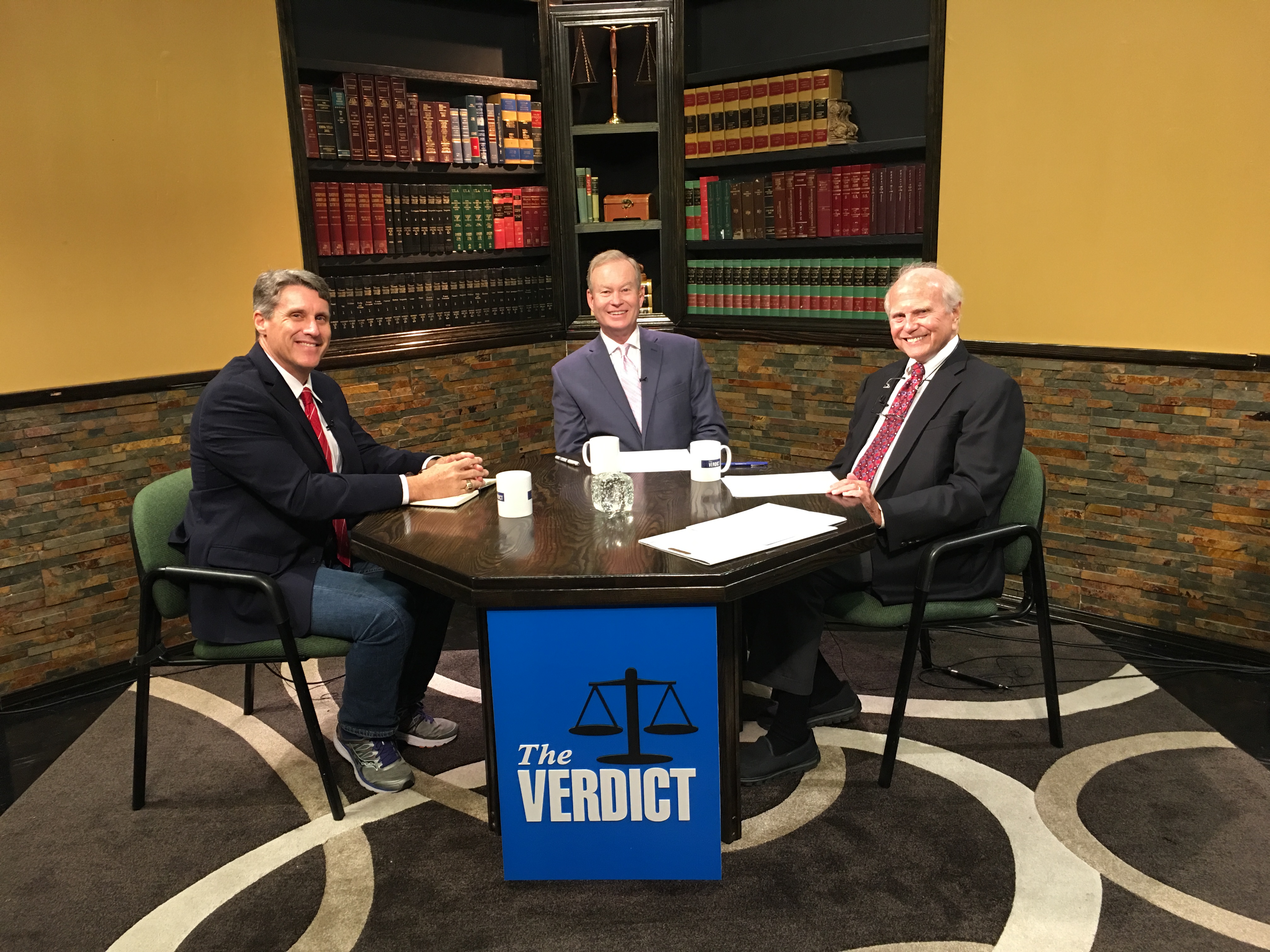 Kent Gaddie, Mick Cornett, Kent Meyers