Home
About
Schedule
Polls
Contact Us
Resources
Sponsors



Site designed and hosted by da Vinci Network Services
"Protection of the Family" was first aired on Sunday September 9th 2018. Our Guest was Ken Levit, George Kaiser Family Foundation. Show No. 903


Our topics included:
What is the mission of the George Kaiser Family Foundation?
What are the major projects that the Foundation has going now or on the drawing board?
George Kaiser wrote that ?he had a moral obligation to direct his resources to help repair family inequities.? How can you comment on that?
George also said that no child is responsible for the circumstances of his or her birth. How does that impact your work?
Talk about your public and private partnerships.
Talk about evidenced based practices.
Talk about national partnerships.
Talk about your geographic focus with Indian grant money.
What is the relationship between GKFF and Tulsa Community Foundation?
What can viewers do to assist you?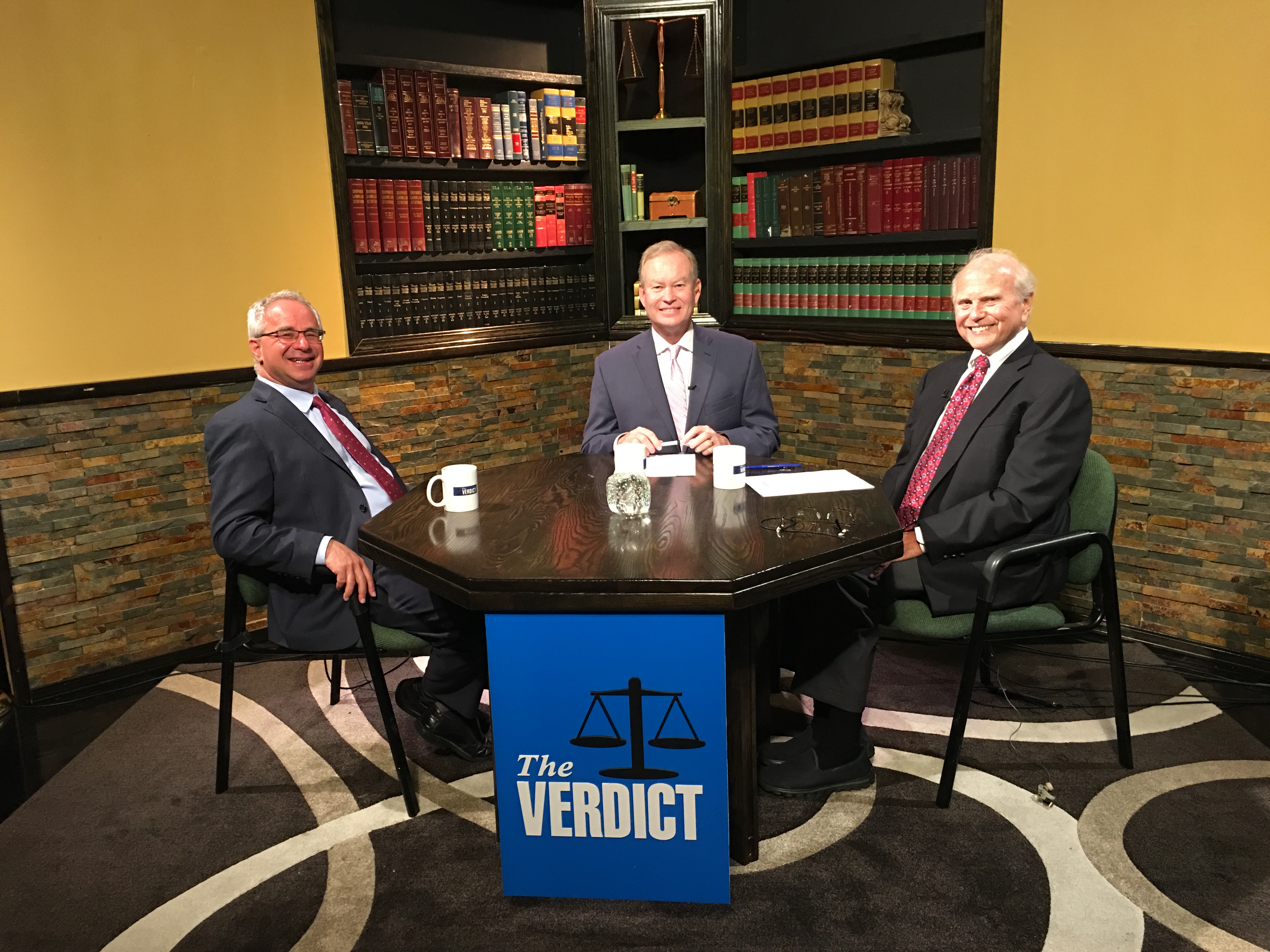 Ken Levit, Mick Cornett, Kent Meyers