Home
About
Schedule
Polls
Contact Us
Resources
Sponsors



Site designed and hosted by da Vinci Network Services
"Tom Colbert - A Life of Service" was first aired on Sunday April 8th 2018. Our Guest was Justice Tom J. Colbert, Oklahoma Supreme Court. Show No. 880


Our topics included:
Discuss current events at court and his caseload.
Discuss his education and early career in Chicago centered around education and how he became interested in education as a possible career.
Discuss his special 8th grade student he had while teaching in Chicago.
Why he decided to come back and go to law school.
His experience in the academic world as Assistant Dean at Marquette after law school that showed a propensity to return to education.
Discuss his experience as an Assistant District Attorney.
Discuss his experience in private practice.
Discuss his judicial experience:
ourt of appeals appointment – First African American to serve on the Court of Civil Appeals – appointed by Governor Keating.
Appointment to the Supreme Court –First African American to serve – appointed by Governor Henry
Appointment as Chief Justice of the Oklahoma Supreme - First African American
How he has enjoyed his service on the Court these last few years.
Changes of significance in our judicial system he has seen or thinks would be desirable.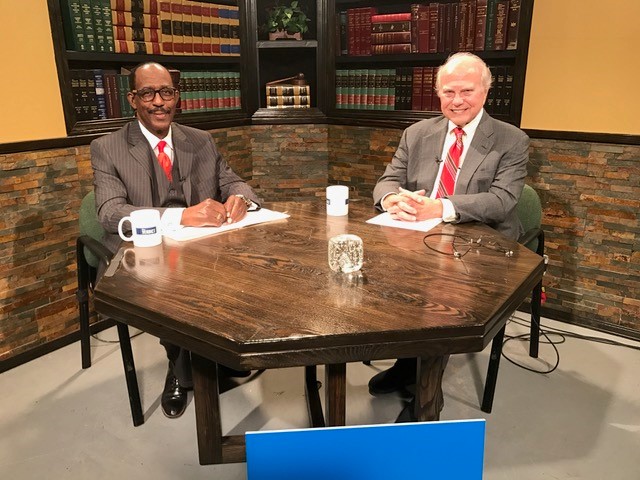 Justice Colbert, Mick Cornett, Kent Meyers