"Meet the New OCU Law School Boss" was first aired on Sunday August 20th 2017. Our Guest was Lee Peoples, Acting Dean, OCU Law School. Show No. 847


Our topics included:
His position as Interim Dean at the Oklahoma City University.
His work with the Oklahoma Innocence Project.
The Capital City Connect Project.
The Norick Municipal Law Research Clinic.
What is new and exciting going on at Oklahoma City University and how viewers can help.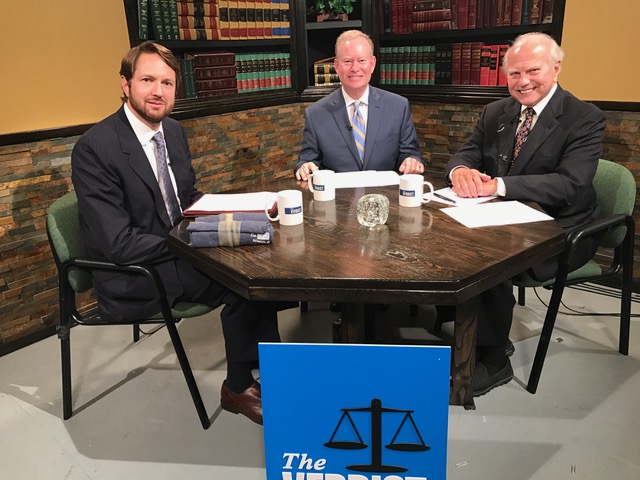 Lee Peoples, Mick Cornett, Kent Meyers