Home
About
Schedule
Polls
Contact Us
Resources
Sponsors



Site designed and hosted by da Vinci Network Services
"Advertising Works" was first aired on Sunday August 27th 2017. Our Guest was Lee Sherman. Show No. 848


Our topics included:
Discuss his background and how it led him into the appliance business.
Who was important in his career as he came along.
What about retailing in the appliance area makes him enthusiastic and excited.
How his tv ads got started.
How he got involved.
Results he has seen from his ads.
Length of time to make a 30-second spot.
What's new on the horizon for him and his business.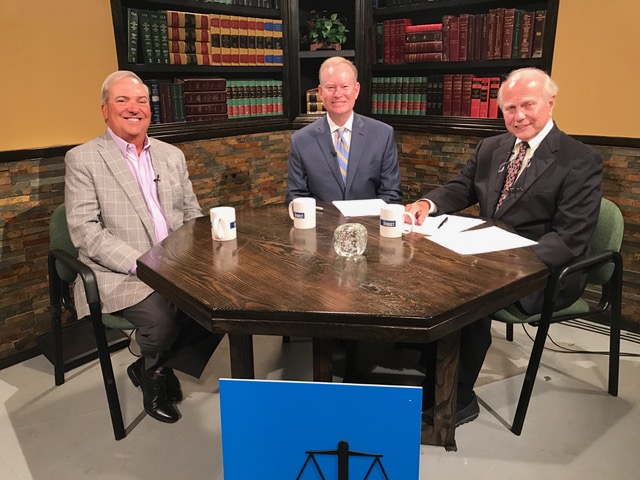 Lee Sherman, Mick Cornett, Kent Meyers