"The War Correspondent" will first air on Sunday July 9th 2017. Our Guest will be Mike Boettcher, Gaylord Visiting Professional Professor, Gaylord College of Communication and Mass Communication. Show No. 841


Our topics will included:
Discuss being imbedded with the troops and what that entails.
Discuss The Hornetís Nest that he did with his son Carlos.
Discuss the Citizen Soldier and the 45th Infantry Unit.
His take on the war in Afghanistan.
Advice he can give to journalism students.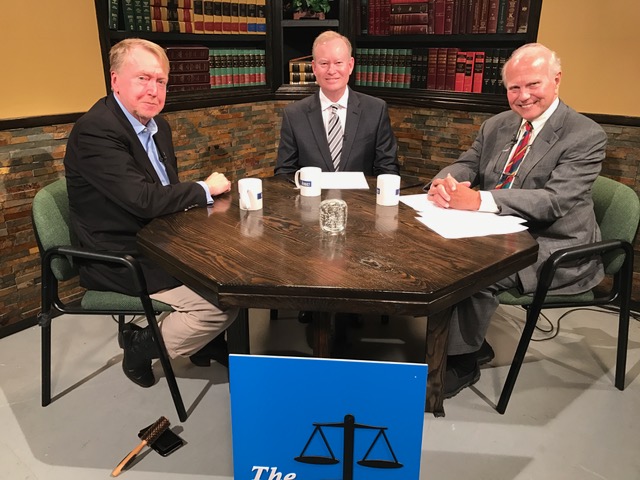 Mike Boettcher, Mick Cornett, Kent Meyers