"Meet Mike Boettcher" will first air on Sunday July 2nd 2017. Our Guest will be Mike Boettcher, Gaylord Visiting Professional Professor, Gaylord College of Communication and Mass Communication. Show No. 840


Our topics will included:
Discuss growing up in Oklahoma.
How he became involved with journalism.
How he became involved with investigative journalism.
Discuss his early days in Atlanta.
Discuss his investigative journalism path.
Discuss his South America abduction.
How it ended.
Discuss his Cuban adventures (Castro and Ted Turner).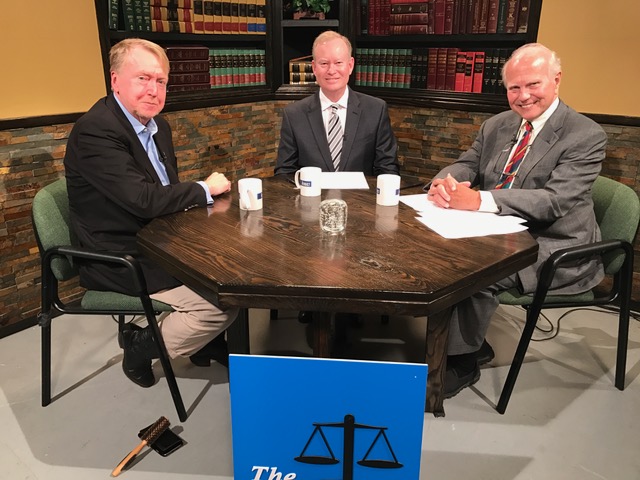 Mike Boettcher, Mick Cornett, Kent Meyers