"A Balanced Budget" was first aired on Sunday May 14th 2017. Our Guest was Preston L. Doerflinger, Secretary of Finance, Administration and Information Technology. Show No. 834


Our topics included:
His current position and duties.
Discuss OMES and its 1) mission, 2) Organization, and 3) staffing.
How state budgets are created.
Why we must wait so late in the session to do it.
Why we have to have a balanced budget.
Method used to come up with a state budget and who is involved.
Will the shortfall be covered.
Discuss the Rainy Day Fund.
What should be expected at the end of this month.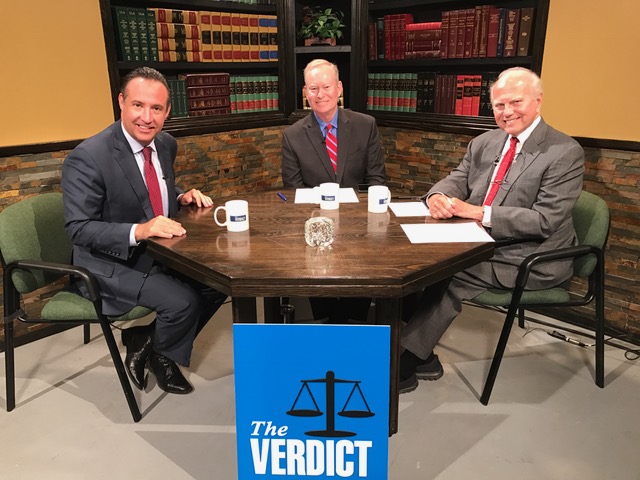 Preston Doerflinger, Mick Cornett, Kent Meyers