"Give My Regards" was first aired on Sunday May 7th 2017. Our Guest was Elizabeth W. Gray, Executive Director – Civic Center Foundation General Manager – OKC Broadway. Show No. 833


Our topics included:
How she became the "leader" of OKC Broadway.
Her performing background – how she acquired your interest.
Her vision for OKC Broadway and its service to the citizens of OKC.
Her organization and staff.
Discuss the remaining schedule for this year.
Discuss the Lion King production.
Discuss upcoming schedule for next year.
Discuss her partnership with the Nederlander Organization.
Attendance figures for this year.
What viewers can do to assist.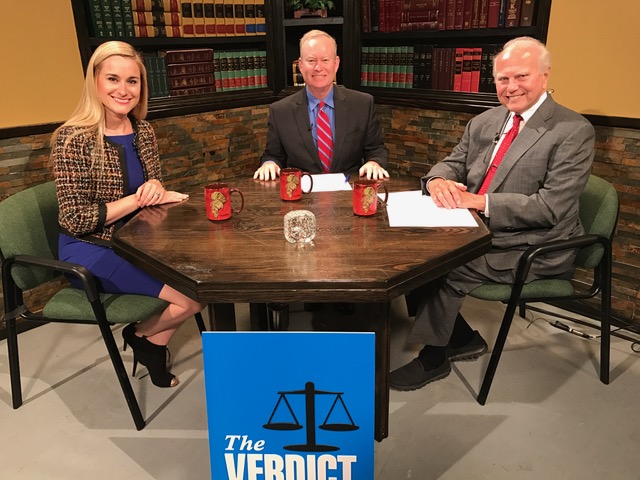 Elizabeth Gray, Mick Cornett, Kent Meyers