"Childhood Cancer" was first aired on Sunday April 23rd 2017. Our Guest was Dr. William Meyer, Pediatric Hematology & Oncology, OUHSC. Show No. 831


Our topics included:
His background and how he came to Oklahoma.
His area of practice is in the oncology area for children's cancers, how he came to select that area for his attention.
Discuss the training he went through to be prepared to deal with these difficult issues.
Discuss the advancements made in treating children's cancers.
What is being done and the adequacy of the research involved in that area.
Discuss the comprehensive pediatric clinic that he supervises here at the Health Sciences Center.
Treatments that they do not offer that patients might have to go out of state to obtain.
Progress being made to eradicate pediatric cancer.
Discuss the emotional toll it takes not only on the patient and the patient's family, but on the staff that is administering the treatment.
What viewers can do to assist their efforts.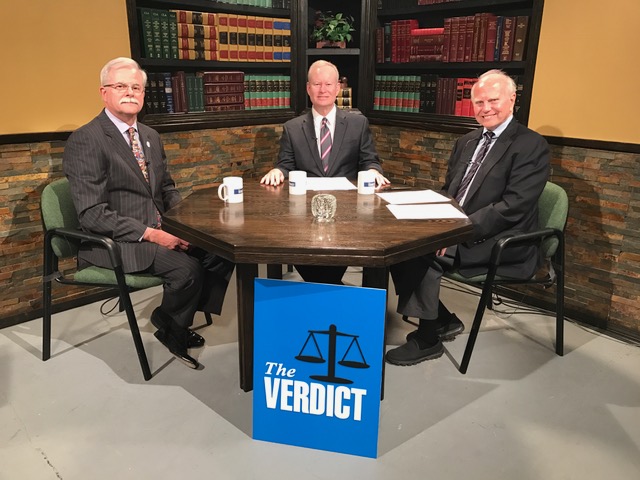 Dr. Meyer, Mick Cornett, Kent Meyers