"Update on OSU Athletics" was first aired on Sunday February 19th 2017. Our Guest was Mike Holder, Athletic Director, Oklahoma State University. Show No. 822


Our topics included:
What has been keeping him busy recently.
Discuss the development of the OSU basketball team this season.
New athletic facilities on the campus.
New coaches on the team.
His goals for this year and longer term for the athletic department.
How OSU athletes are progressing in the classroom.
What viewers can do to help at Oklahoma State.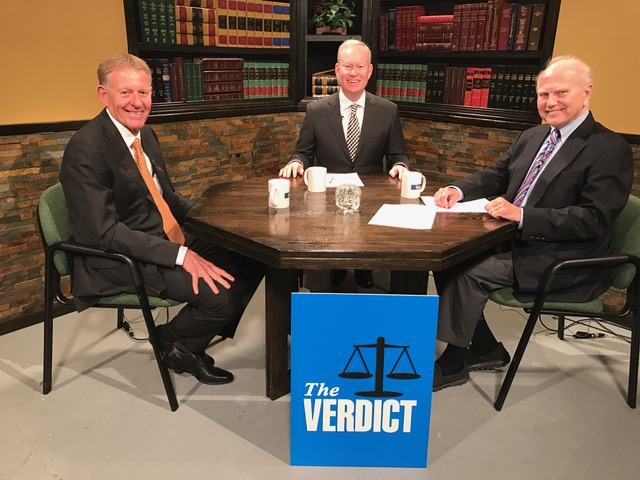 Mike Holder, Mick Cornett, Kent Meyers