Home
About
Schedule
Polls
Contact Us
Resources
Sponsors



Site designed and hosted by da Vinci Network Services
"Mental Health in Oklahoma" was first aired on Thursday February 2nd 2017. Our Guest was Terri L. White, Commissioner for the Oklahoma Department of Mental Health and Substance Abuse. Show No. 820


Our topics included:
How things are going at the Department of Mental Health.
Her hope for the upcoming legislative session.
How Oklahoma's budget situation will affect the operation of her department and the services that can be provided.
Major new programs she would like to see enacted.
How we can distinguish mental health problems from purely criminal activity.
Her relationship with the Department of Corrections and how they interact together.
Legislation she would like to see enacted this session.
What viewers can do to help the Department.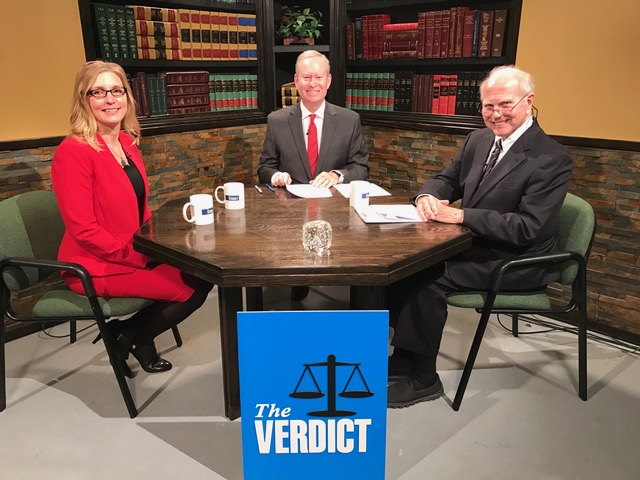 Terri White, Mick Cornett, Kent Meyers