Home
About
Schedule
Polls
Contact Us
Resources
Sponsors



Site designed and hosted by da Vinci Network Services
"Lee Allan Smith - A Giver" was first aired on Sunday January 1st 2017. Our Guest was Lee Allan Smith Chairman of OK Events and Red Bud Consulting. Show No. 815


Our topics included:
What he is doing primarily these days.
How he got into radio and TV work.
How he got into promoting Oklahoma and that being a mission for him.
Discuss the Olympic Festival and how he was able to get a President of the United States to participate.
Discuss the Stars and Stripes shows and the major celebrities he was able to bring to Oklahoma.
His involvement in the Centennial Celebration for the State.
Major projects he is working on today – (Oklahoma Sports Hall of Fame).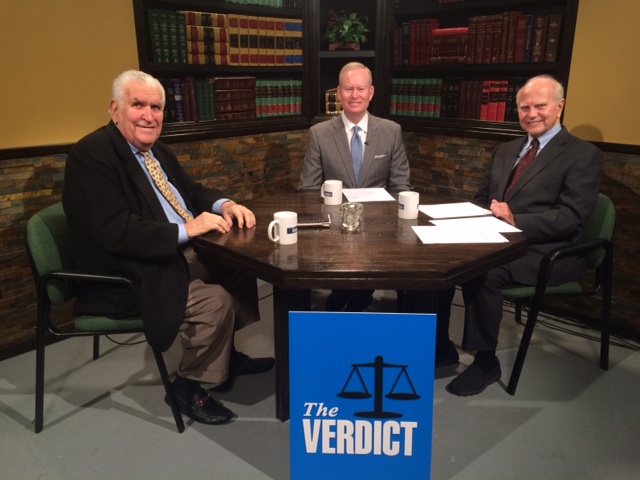 Lee Allan Smith, Mick Cornett, Kent Meyers