"Protecting the Protector" was first aired on Sunday December 25th 2016. Our Guest was Ronald Baze, General Counsel, Oklahoma Department of Human Services. Show No. 814


Our topics included:
How and why he went from private practice to practicing with the AG's office.
What made him interested in the DHS General Counsel position and how that came about.
How he has found the work at the Department of Human Services as General Counsel.
Trace his responsibilities for us in that position: Staff; Attorneys; Offices; Others.
DHS is the largest state agency, how difficult it is to bring about meaningful change in an organization of this size.
His responsibilities with the Department's implementation and carrying out of the Pinnacle Plan?
Discuss the diverse activities of DHS: Children; Elderly; Disabled; and Others.
How the new Criminal Justice Reform Acts approved by the voters will impact his work.
How the smaller rate of incarceration for parents will help DHS' work.
Discuss the tight state budget and its effect on his work and DHS' mission.
Ten years from now, how DHS' mission will be different.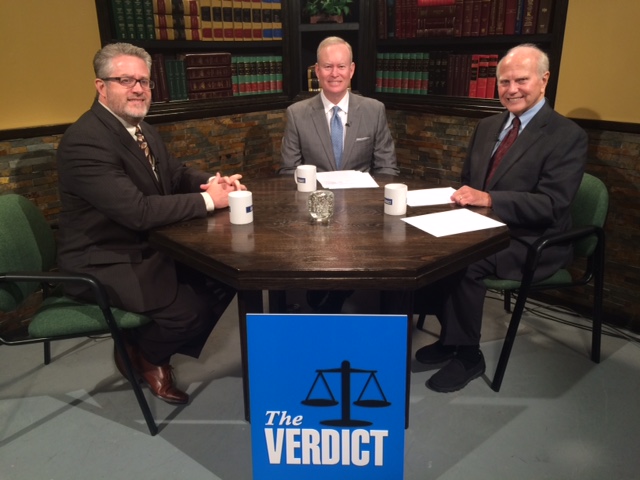 Ronald Baze, Mick Cornett, Kent Meyers