"Governing" was first aired on Sunday December 18th 2016. Our Guest was Greg Treat, Oklahoma State Senator, District 47. Show No. 813


Our topics included:
How he was called into a life in the political process.
How he went from being a major staffer to a candidate.
Discuss his service in the Senate with emphasis on a) his goals, and b) his positions.
Cover the new leadership in the Senate (Mike Schulz, et al.).
Effect the budget woes will have on his work in the Senate.
Discuss teacher's salary increases and the need for them.
Discuss the needs of the Department of Corrections (how the new Constitutional Amendments will help in that regard)
Discuss the other priorities he has for this legislative session and for his service in the Senate.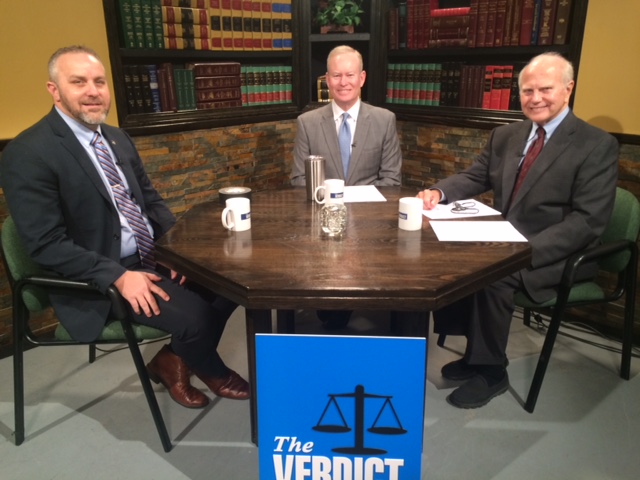 Greg Treat, Mick Cornett, Kent Meyers