"Today's Medicine" was first aired on Sunday December 11th 2016. Our Guest was Dr. Brad Margo, Orthopedic Surgeon, McBride Orthopedic Hospital. Show No. 812


Our topics included:
Discuss McBride Orthopedic Hospital and its mission.
Discuss his practice and specialties.
Where his facilities are located and overall services he provides.
Number of physicians on staff.
New technologies he is exploring today to improve patient outcomes.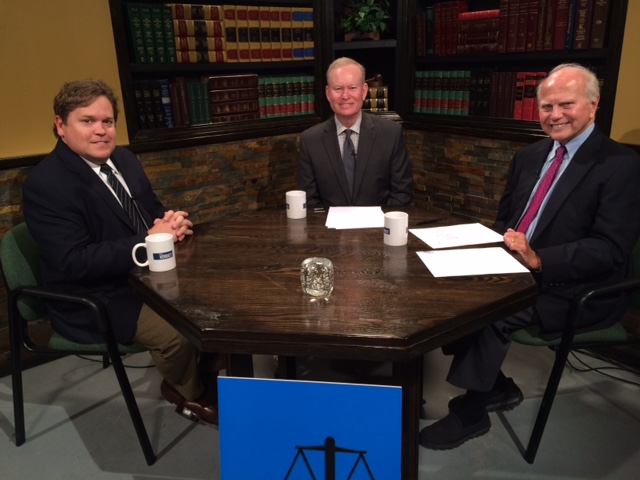 Dr. Brad Margo, Mick Cornett, Kent Meyers