"The Election Recap" was first aired on Sunday December 4th 2016. Our Guest was David Holt, Oklahoma State Senator, District 30. Show No. 811


Our topics included:
What he has been doing recently.
He has talked about trying to bring about a significant pay raise for teachers in Oklahoma without a new tax – how that will work.
His hopes/expectations for this next legislative session.
How he assesses the outcome of the most recent November election.
His major goals for this next session.
His take on the new Senate and House leadership folks.
Single biggest need Oklahoma should address in the next legislative session.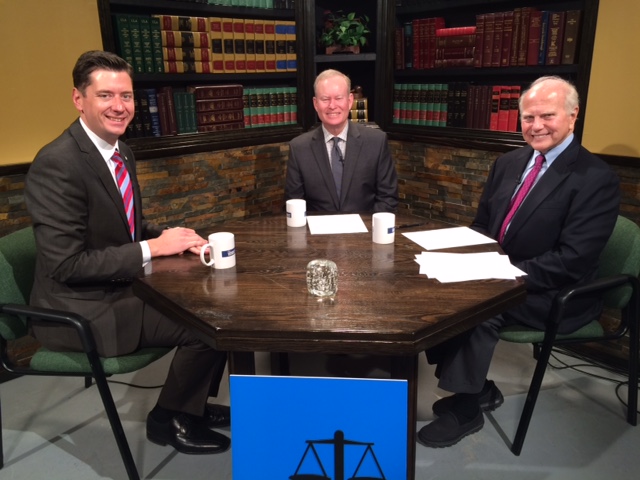 David Holt, Mick Cornett, Kent Meyers