"The Life of A Criminal Defense Attorney" was first aired on Sunday October 9th 2016. Our Guests were John W. Coyle III, Attorney and Tony Coleman, Attorney. Show No. 803


Our topics included:
On our first show (over 15 years ago), John talked about criminal defense work (Terry Nichols). Today discussing topic again on more general topics.
Tony and John discuss how they became interested in criminal defense work
How criminal defense work has changed over the years.
What they say to folks that criticize them for representing an unpopular client.
Hardest type of criminal case to defend.
Longest jury trial.
Does Oklahoma have enough criminal defense lawyers.
What a client should do to select the best/most affordable lawyer for their case.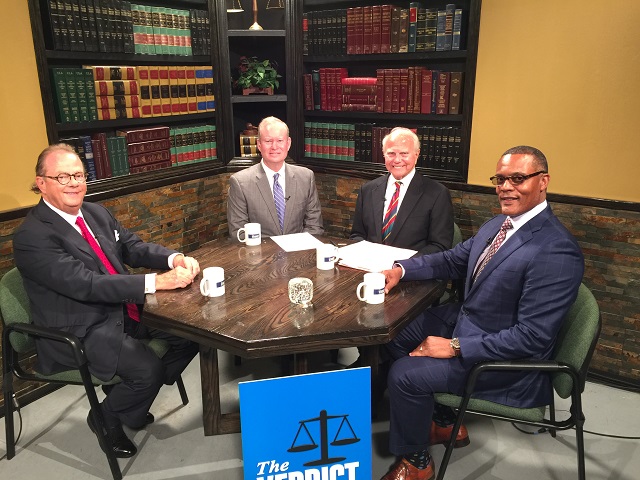 John Coyle, Mick Cornett, Kent Meyers, Tony Coleman