"A Report from the Director" was first aired on Sunday October 2nd 2016. Our Guest was Ed Lake, Director, Oklahoma Department of Human Services. Show No. 802


Our topics included:
Talk about managing the largest state agency with the largest budget.
His interaction with the other branches of government - the Legislature; the Courts; and other representatives of the Executive Branch like the Governor.
How he has dealt with budget shortfalls and the delivery of services to Oklahomans.
How much deeper cuts could go without creating a service crisis.
Discuss dealing with the Pinnacle Plan and the "Co-neutrals".
Discuss new foster homes in Oklahoma.
Discuss layoffs/hirings.
Why Oklahoma has per capita so many kids in care.
What viewers can do to help DHS.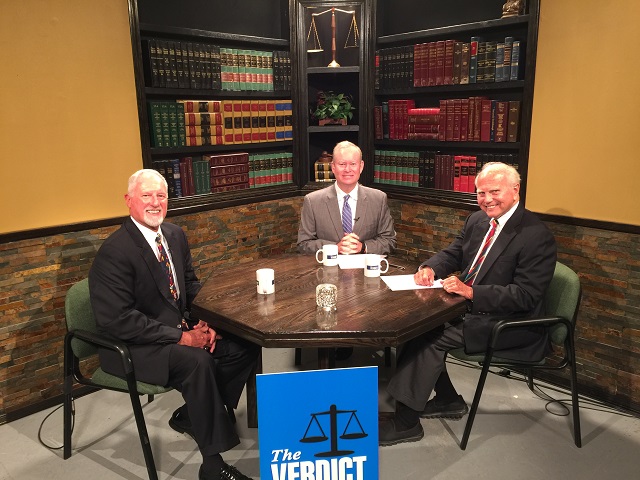 Ed Lake, Mick Cornett, Kent Meyers