"Medicine: Good and Bad" was first aired on Sunday September 4th 2016. Our Guest was Rachel M. Franklin, M.D., Medical Director, OU Physicians Family Medicine. Show No. 798


Our topics included:
How she came to practice medicine in Oklahoma at OU Medicine.
Discuss the problem of people struggling with chronic pain.
Definition of chronic pain and how it differs from other types of pain.
How she would state the problem about trying to assist folks with chronic pain and not have an over prescription of opioid drugs solve it.
It's been termed as an epidemic here in Oklahoma as well as nationally, what she can tell us about that.
How Oklahoma fairs versus the nation.
Solutions she suggests.
How viewers become better informed and assist to solve this problem.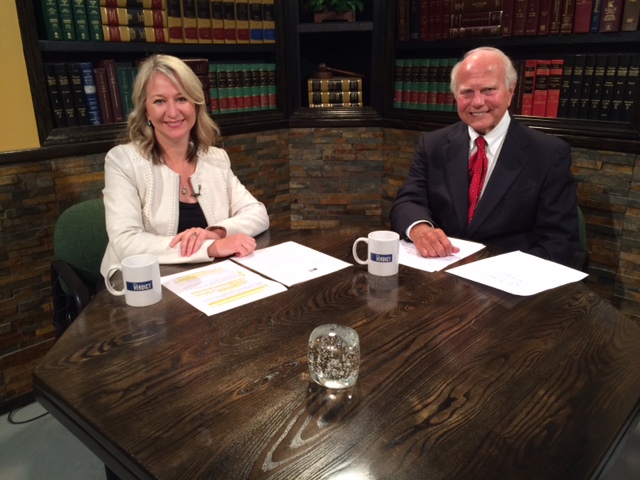 Dr. Rachel Franklin, Kent Meyers