"Foster Children in Oklahoma" was first aired on Sunday July 31st 2016. Our Guest was Tom Bates, Special Advisor to the Governor for Child Welfare, Oklahoma Dept. of Human Services. Show No. 793


Our topics included:
His position with DHS and the Governor.
How his experience as Assistant Attorney General has helped him in this role.
Discuss Oklahoma's goal to recruit foster homes and how we exceeded or meet that goal.
Placement options for a child and what that means from the standpoint of stability and the likelihood of maltreatment.
Where we stand on kids in care.
Approximate number of children that went back home with a family forever through adoption or guardianship last year.
Trial reunification and how that is progressing.
Remaining challenges for our system in relation to abused and deprived children.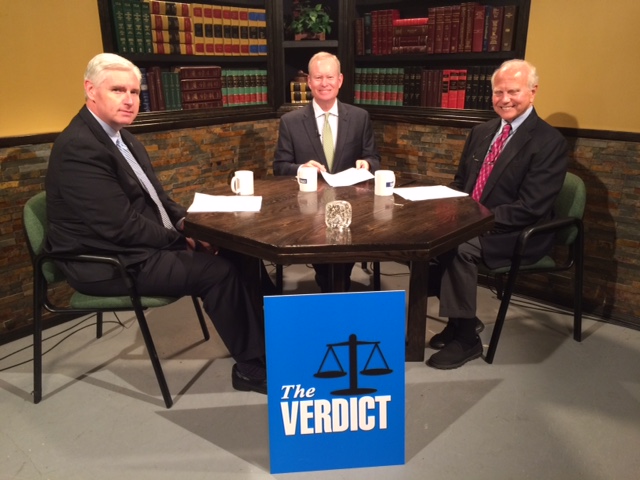 Tom Bates, Mick Cornett, Kent Meyers