"Marc Nuttle Reports" was first aired on Sunday February 21st 2016. Our Guest was R. Marc Nuttle, Attorney and Author. Show No. 770


Our topics included:
What's been going on in the Middle East that we may not have heard about?
What should we expect?
How he assesses the US electorate mood currently.
What we should be looking for in this regard?
Internationally what does he expect to happen that may not be public knowledge?
What about China's economy and its affect on the US economy?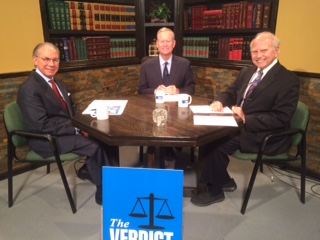 Marc Nuttle, Mick Cornett, Kent Meyers