"Political Landscape of 2016" was first aired on Sunday January 31st 2016. Our Guest was Keith Gaddie, Professor, Political Science Department, University of Oklahoma. Show No. 767


Our topics included:
The political situation nationally in the Presidential race.
On the Republican side how he is viewing it.
On the Democratic side how he is viewing it.
On statewide or local races what he is seeing going on.
Other items of political interest he can pass on to viewers.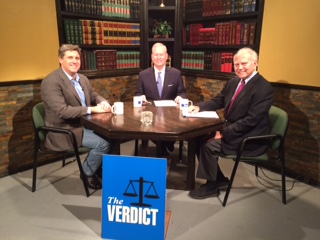 Keith Gaddie, Mick Cornett, Kent Meyers