"Stand for Children" was first aired on Sunday November 15th 2015. Our Guest was Amber England, Executive Director, Stand for Children Oklahoma.


Our topics included:
Describe Stand for Children nationally and locally.
Its mission.
What they do to fulfill the mission.
How it is governed and funded.
New initiative petition for education, why it is important.
What it is designed to do.
Why the sales tax was selected as the revenue source.
How revenues are to be divided.
What they hope to accomplish from the petition drive.
How one can get more information.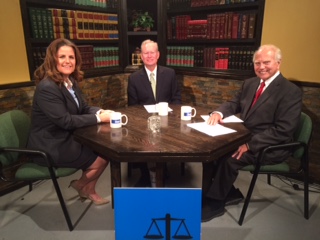 Amber England, Mick Cornett, Kent Meyers