"Glass Ceiling?" was first aired on Sunday October 25th 2015. Our Guests were Paige S. Bass, Senior Vice President and General Counsel, Sonic Corp. and Amy E. Guzzy, General Counsel, Love's Travel Stops & Country Stores, Inc..


Our topics included:
Paige and Amy track their backgrounds prior to going to the positions they now hold at Sonic and Love's.
The size legal staffs they each have in-house at their respective companies.
Advantages/disadvantages of having legal work in-house as opposed to referring it all to outside lawyers.
How they each found making the transition from law school to private practice and now corporate practice.
Obstacles encountered, particularly pertaining to general counsel.
Is there a glass ceiling?
What can be done to eradicate it?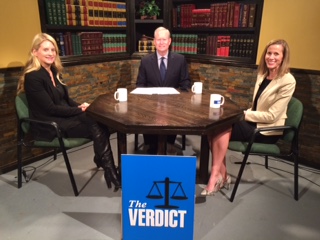 Amy Guzzy, Mick Cornett, Paige Bass