Home
About
Schedule
Polls
Contact Us
Resources
Sponsors



Site designed and hosted by da Vinci Network Services
"Meet Laura Boyd" was first aired on Sunday October 6th 2002. Our Guest was Laura Boyd, Democratic Candidate for Lt. Governor.


Our topics included:
Meet the Democratic candidate for the office of Lt. Governor.
What is Excellence in Education Initiative and what would it accomplish?
Discuss what she means by satisfaction and nearsightedness in her quote from her website: "From the Lt. Governor we need action, not satisfaction; we need vision, not nearsightedness."
What is the Office of Senior Citizen Services, what would it do and how would it be staffed and funded?
Discuss the Accountability Board for Senior Policy, its membership, how it is enforced and how it is funded?
Discuss tourism, keeping State Parks open and maintained, how she feels Lt. Governor Fallin has "dropped the ball"; what she would do differently; is the Legislature to blame; and what should we do with the State Lodges?
Discuss the State debt and, as a member of the House for most of the six years that the contractual obligations and lease purchase debt has increased ten-fold, did she propose legislation to stop this or change this and what should be done?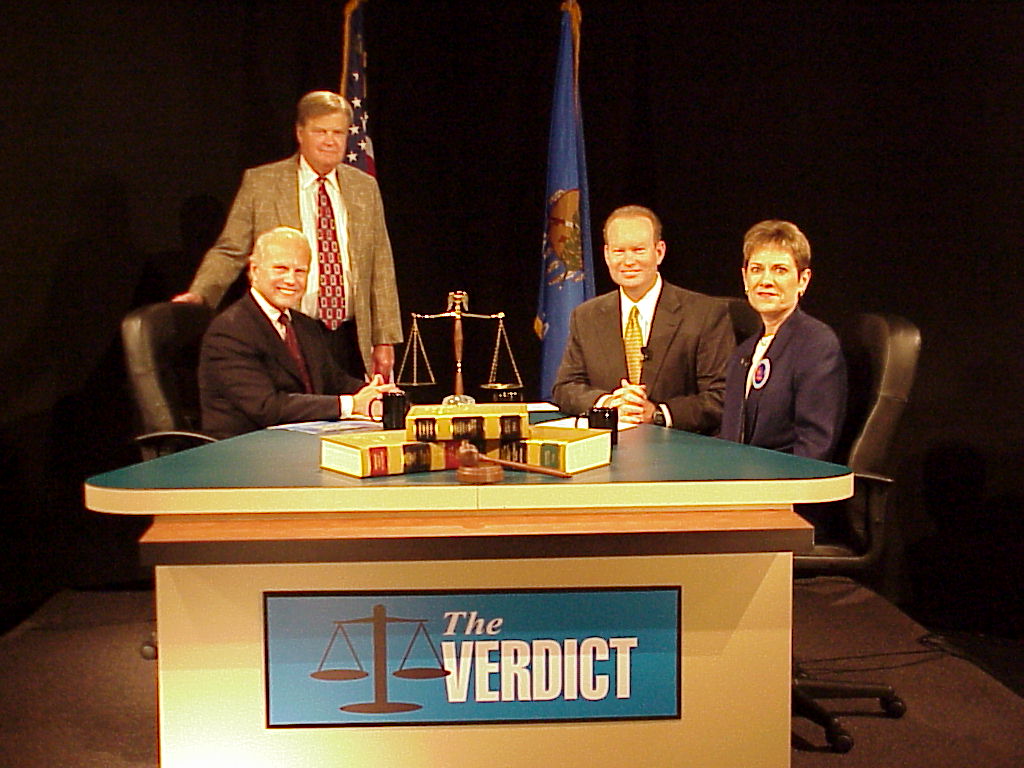 Kent Meyers, Larry Blankenship, Mick Cornett, Laura Boyd