"The Case for Charter Schools" was first aired on Sunday July 19th 2015. Our Guest was Senator David Holt, Oklahoma State Senate.


Our topics included:
How he views the recently ended Legislative Session.
High points; Low points.
What a Charter School is.
How it has been authorized by the Legislature.
Why we need them.
Advantages.
How many there are and where.
Rural Charter Schools.
Final thoughts.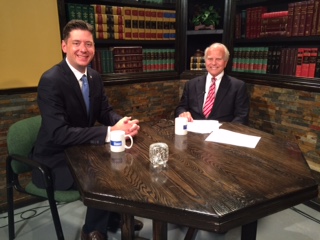 Senator Holt, Kent Meyers