"A Look at the New Western Avenue" was first aired on Sunday June 28th 2015. Our Guest was Laura Tirrell, Gallery Director, Howell Gallery.


Our topics included:
Her background and how she got into supervising the operation of an art gallery.
Location of her gallery and what's going on around it on North Western Avenue.
Major developments that have taken place in that area and what she anticipates for the future.
Specialty niches of her gallery.
With the advent of digital technology and new technological developments occurring around us, how the business of the art gallery has changed in recent years.
How she goes about attracting customers to her gallery –measures she uses.
How she determines what should be in her gallery and what should not be.
Why art is important to the Oklahoma City public.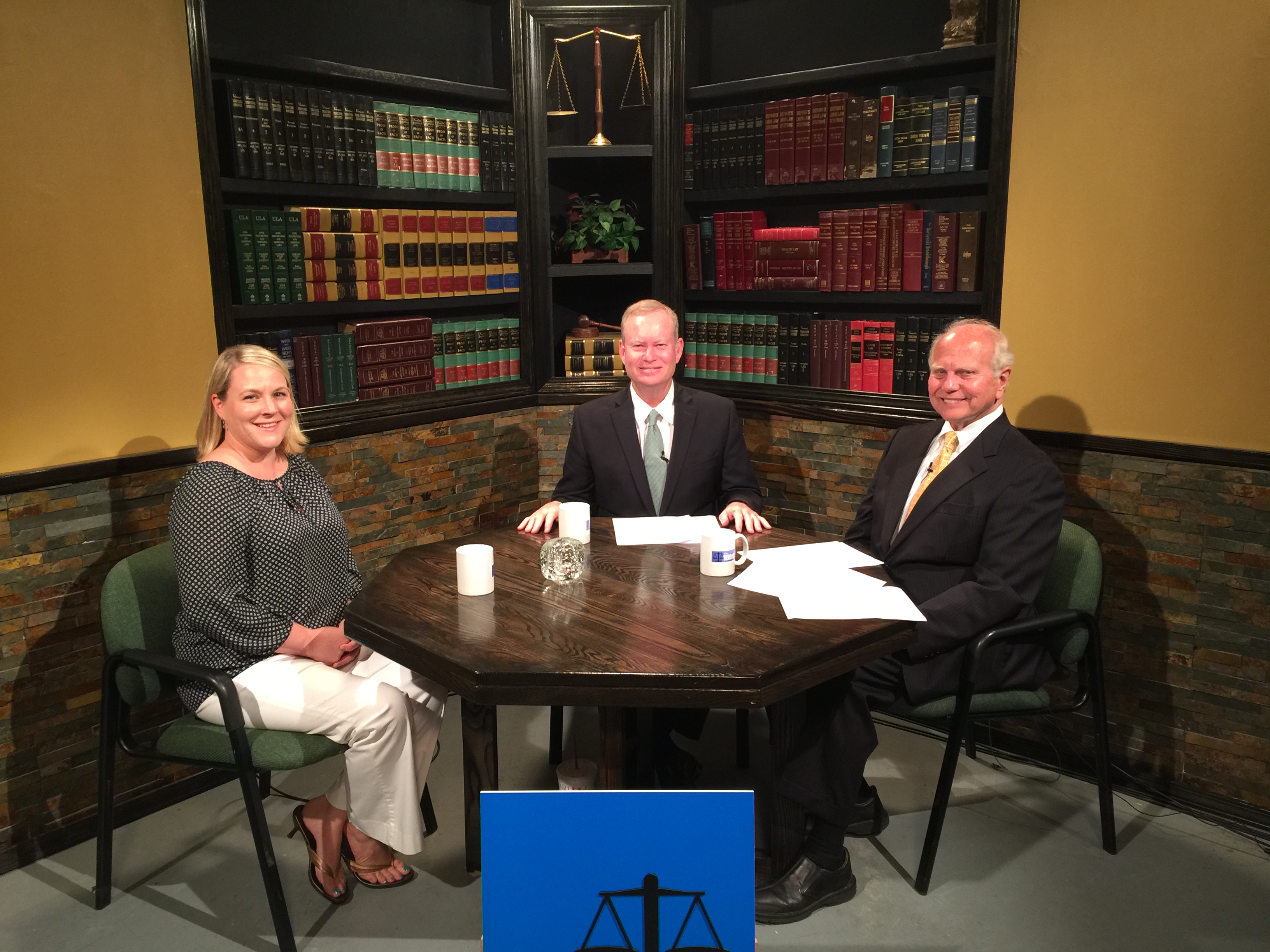 Laura Tirrell, Mick Cornett, Kent Meyers