"Penn Square Justice" was first aired on Sunday May 10th 2015. Our Guest was Bill Price, Attorney at Law.


Our topics included:
What he is doing in his practice today.
Recap his duties as U.S. Attorney in the 80's in Oklahoma City.
How the Penn Square Bank failure affected the amount and nature of his work today.
Prosecutions that came from the Penn Square Bank failure: Bill Jennings, Bill Patterson, others.
Lessons we have learned from this bank failure.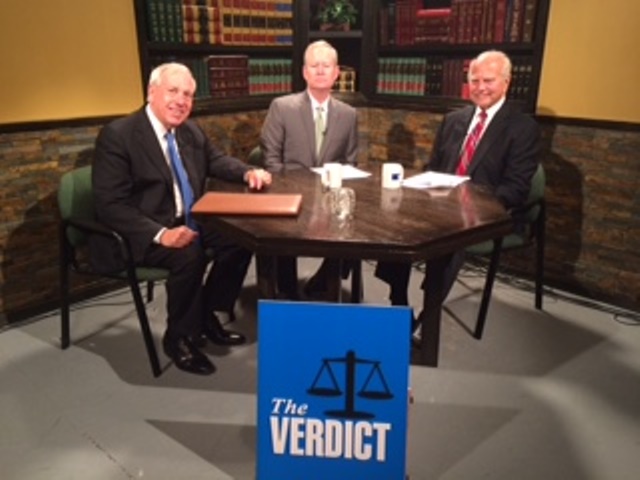 Bill Price, Mick Cornett, Kent Meyers