"20th Anniversary of the Oklahoma City Bombing" was first aired on Sunday May 3rd 2015. Our Guests were Kari Watkins, Exec. Dir., OKC Nat'l Memorial & Museum and Susan Winchester, Foundation Exec. Com. Chairman, OKC Nat'l Memorial & Museum.


Our topics included:
Susan and Kari each discuss their roles at the Memorial.
Reflection of where they were 20 years ago today on April 19, 1995.
Each of their first memories of being involved with the Memorial itself.
What has brought each of them the greatest sense of satisfaction in the work they have been doing.
New things that are going on at the Memorial, including an update on the Marathon.
What viewers can do to assist in protecting and preserving the Memorial.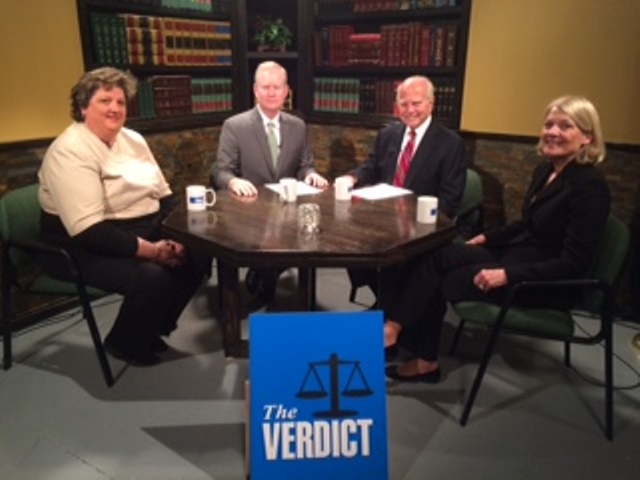 Kari Watkins, Mick Cornett, Kent Meyers, Susan Winchester