"Election Review" was first aired on Sunday December 28th 2014. Our Guest was R. Keith Gaddie, Professor, Political Science Department, University of Oklahoma.


Our topics included:
Discuss turnout at the recent election.
Discuss Governor's race.
Discuss State School Superintendent's race.
Discuss the U.S. Senate races with both seats being up for election.
Discuss U.S. House races, surprises and death of the Democratic candidate before the election.
Discuss various local races.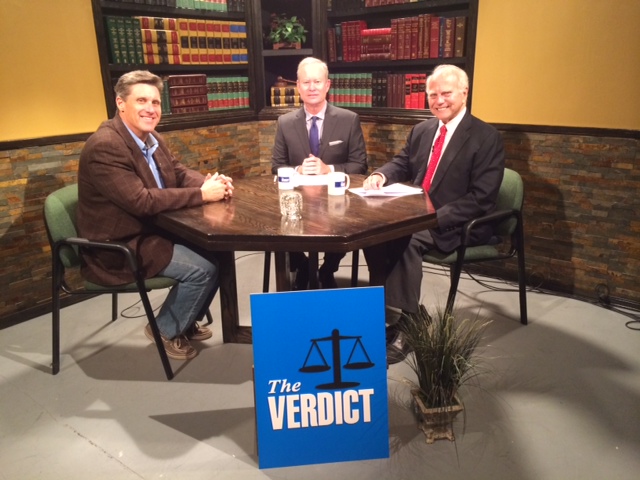 Keith Gaddie, Mick Cornett, Kent Meyers