"Priest and Sunbeam Updates" was first aired on Sunday December 21st 2014. Our Guest was Jim Priest, CEO, Sunbeam Family Services.


Our topics included:
How he came to make this career change from a practicing lawyer to a President and CEO of a charitable organization.
After being active in activities such as his new position for many years, does he look forward to doing it full-time now.
Major areas of operation for Sunbeam – what it does.
Discuss the scope of Sunbeam with the community.
Location of Sunbeams operations.
Staff and volunteer size.
New areas of interest he is going to try to pursue now that he is in this position that perhaps have not been pursued in the past.
Principal areas of concern to him about the ongoing viability of organizations like Sunbeam and what viewers do to help.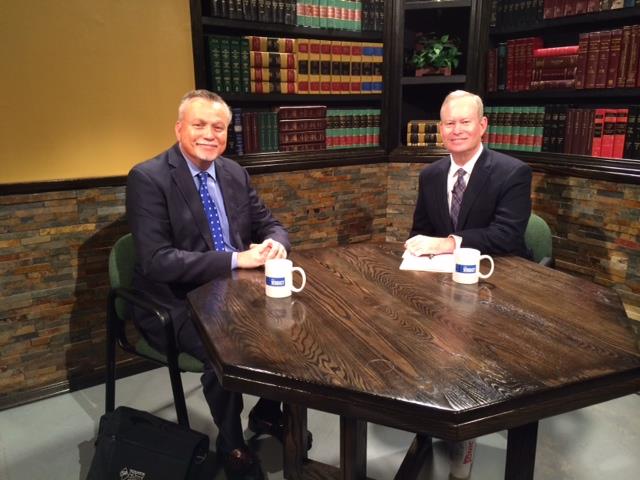 Jim Priest, Mick Cornett