"Meet the First Cowgirl" was first aired on Sunday November 30th 2014. Our Guest was Ann Hargis, First Cowgirl, Oklahoma State University.


Our topics included:
Why she likes being called the First Cowgirl.
What it is like being the First Cowgirl.
Her role on campus.
Discuss Clementine.
What it is like being around so many students.
How being on campus is different than what she imagined.
Discuss America's Healthiest Campus – why that is important.
Discuss the focus on the arts – Postal Plaza, Performing Arts Center.
A new pet at her house. Tell us about Scruff.
Tell us about Pete's Pet Posse.
Journal Record Woman of the Year.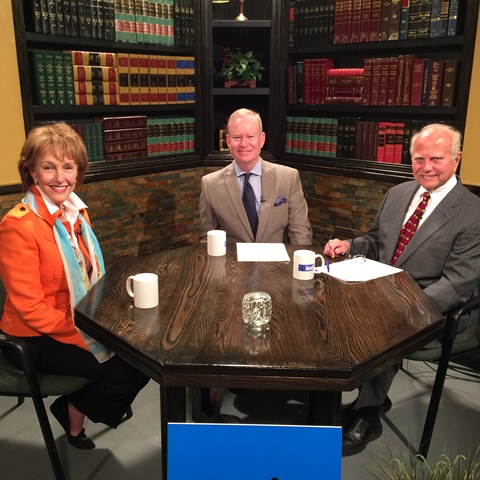 Ann Hargis, Mick Cornett, Kent Meyers