"Oklahoma Honor Flights" was first aired on Sunday November 23rd 2014. Our Guest was Representative Gary W. Banz, Co-Founder and Executive Director, Oklahoma Honor Flights.


Our topics included:
Origin of the Oklahoma Honor Flights.
How many have there been.
What is involved in getting a flight together.
WWII Vets – how they find them.
Other Vets (Korea, Vietnam).
How they recruit "Guardians".
Significant stories of trips.
Cost of each flight.
What viewers can do to help.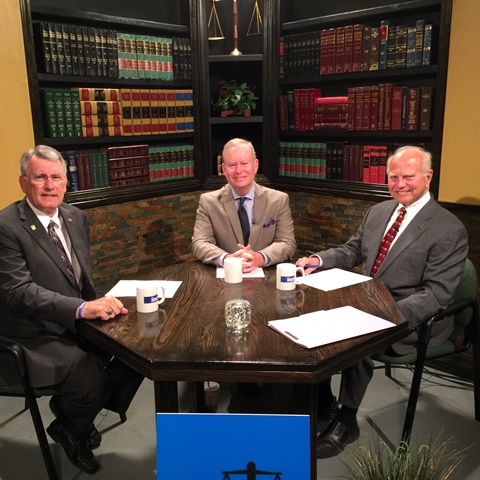 Gary Banz, Mick Cornett, Kent Meyers