Home
About
Schedule
Polls
Contact Us
Resources
Sponsors



Site designed and hosted by da Vinci Network Services
"Hogwash: 700 Shows Later" was first aired on Sunday October 19th 2014. Our Guest was John W. Coyle III, Attorney at Law.


Our topics included:
How the criminal defense practice has changed over the past years.
Does it surprise him.
Number of cases he is actually taking to trial during the course of a year.
Over time how that has diminished.
Should plea agreements be encouraged or discouraged by the system.
What he does about the person who can't afford a defense but proclaims they're innocent.
How social media has affected the practice of criminal defense law (google, twitter, texting and the like).
10 years from now, how he sees the practice of criminal defense law having changed.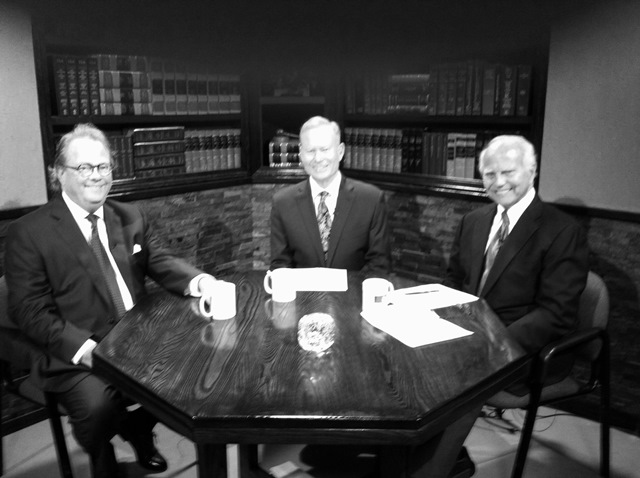 John Coyle, Mick Cornett, Kent Meyers