"November Elections are Here" was first aired on Saturday October 4th 2014. Our Guest was R. Keith Gaddie, Professor, Political Science Department, University of Oklahoma.


Our topics included:
November elections:
Statewide race – State School Superintendent: Joy Hofmeister and Dr. John Cox.
U.S. Senate race - Coburn's seat: Connie Johnson and James Lankford.
Gubernatorial race: Mary Fallin and Joe Dorman.
5th District Congressional seat: Steve Russell and Al McAffrey.
Other congressional races.
Other state races of interest.
State questions.
Estimated turnout.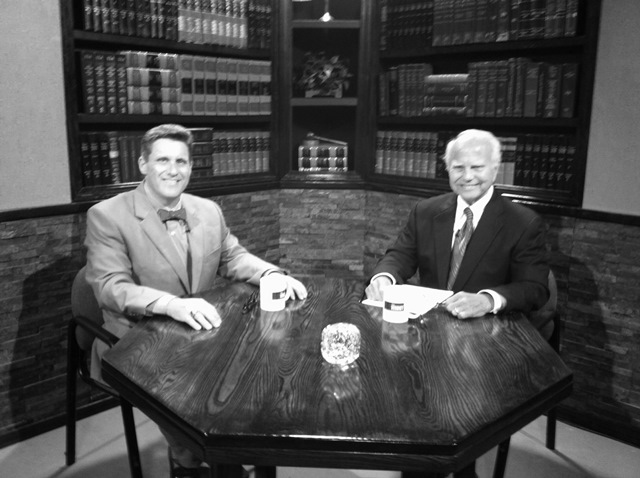 Keith Gaddie, Mick Cornett, Kent Meyers