"An Analysis of the Primary Elections" was first aired on Sunday July 20th 2014. Our Guest was R. Keith Gaddie, Professor, Political Science Department, University of Oklahoma.


Our topics included:
His general impression about the voter turnout in the primary elections.
U.S. Senate race and the two principle contenders. Shannon and Lankford.
How Lankford avoided a runoff.
Negative advertising done by both Shannon and Lankford in the course of their campaign.
Governor's race, how it turned out on the Republican side.
Difficulties in the general election Governor Fallin might have with Representative Dorman.
Surprises from the 5th Congressional District race.
How he handicaps the runoff.
State Superintendent of Education, his view about Janet Barresi finishing third in that race and not making the runoff.
His thoughts on Joy Hofmeister's showing and negative advertising in this race.
Other races he found significant and of interest for the upcoming runoff or general election.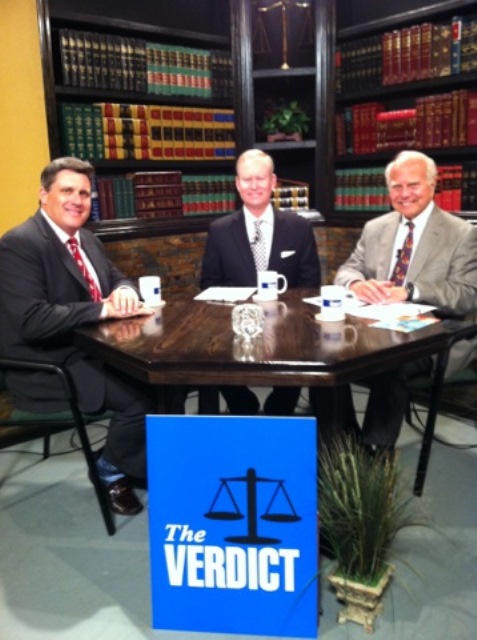 Professor Gaddie, Mick Cornett, Kent Meyers