"Meet Ryan Ray" was first aired on Sunday July 13th 2014. Our Guest was Ryan Ray, Attorney, Norman Wohlgemuth Chandler & Jeter.


Our topics included:
His military background.
His legal practice experience.
How he got to Oklahoma and to Norman, Wohlgemuth.
How he you decided to become involved in criminal defense practice as well as other things.
How he got involved in the Hewitt v. Park case.
Pro bono appointment and his time investment.
General facts in the case and what did he had have to do.
Result obtained.
How he finds his experience in the practice of law
His preference for trial or appellate work.
Advice to potential law students.
Advice to potential law students.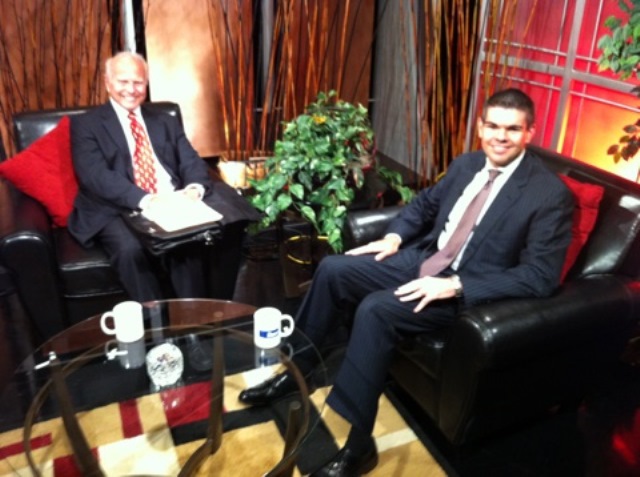 Ryan Ray, Kent Meyers