"The Horrors of Human Trafficking" was first aired on Sunday July 6th 2014. Our Guests were Lou Kohlman, Chair, Oklahoma Commission on the Status of Women; and Valeska Littlefield, Chair, Summit on Human Trafficking.


Our topics included:
Mission of the Oklahoma Human Trafficking Summit 2014.
Structure for the Summit and who will attend.
How they became involved in the human trafficking area.
Prevention of human trafficking.
The state plan and how it will help.
Who will coordinate implementation of the plan; establish the policies to enable state government to work with non-governmental organizations.
Existing services and facilities available.
Various approaches taken by state and local government to increase public awareness of human trafficking.
Availability of findings or final reports.
What viewers can do to assist their efforts.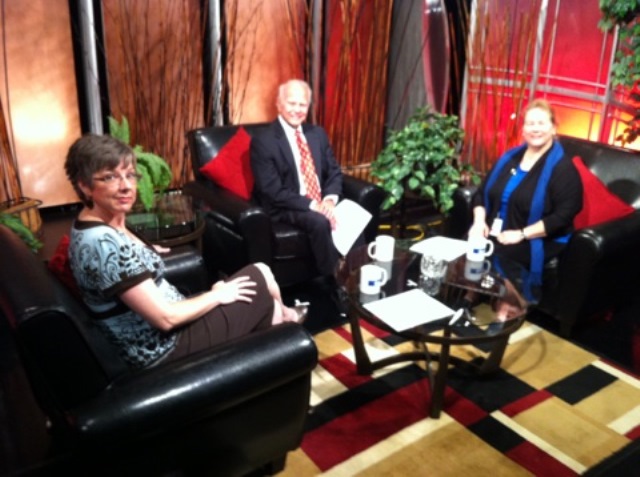 Lou Kohlman, Kent Meyers, Valeska Littlefield