Home
About
Schedule
Polls
Contact Us
Resources
Sponsors



Site designed and hosted by da Vinci Network Services
"An Update on Ukraine and Crimea" was first aired on Sunday April 13th 2014. Our Guest was R. Marc Nuttle, Attorney and Author.


Our topics included:
What he has been doing in recent days – update on his activities.
His involvement in Eastern Europe in the Crimea/Ukraine area.
What's going in Ukraine and Crimea that may not be in the headlines.
Impact it could have on the United States and Oklahoma if Russia is able to take over Ukraine.
Possibility of the take-over being accomplished without shots being fired.
How far Russia would have to go before the United States would get actively involved in some military fashion.
Possibility of Ukraine being safe, staying independent and how.
Other countries besides Ukraine that would be subject to the same type of attempted take-over by Russia.
Good sources of information for folks to understand what's really going on.
His plans to revisit the area.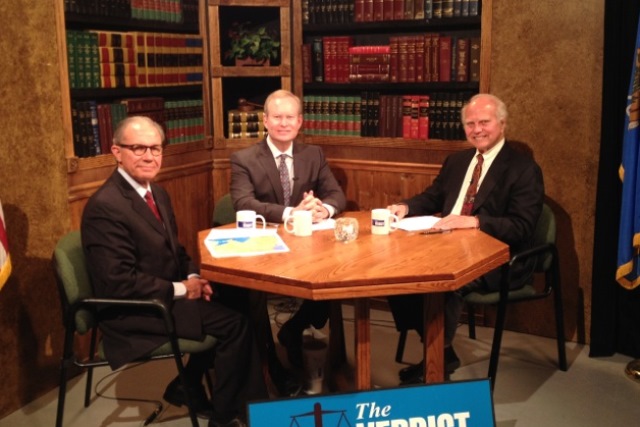 Marc Nuttle, Mick Cornett, Kent Meyers