"Thunder Update" was first aired on Sunday March 16th 2014. Our Guest was Dan Mahoney, V.P. Communications and Community Relations, Oklahoma City Thunder.


Our topics included:
Update on his life.
Activities of the Thunder this year in the community.
Importance of community activity to the well-being of the Thunder franchise.
How the organization has changed, new folks on staff that haven't been with the team before.
How the new players are working out, adjustment to Oklahoma City and to life with the Thunder.
Additional changes we might expect in the roster from what has been seen so far.
Prognosis for Kendrick Perkins and Thabo Sefolosha returning to the lineup.
How important home-court advantage is in the playoffs.
What Thunder fans can do to assist the Thunder.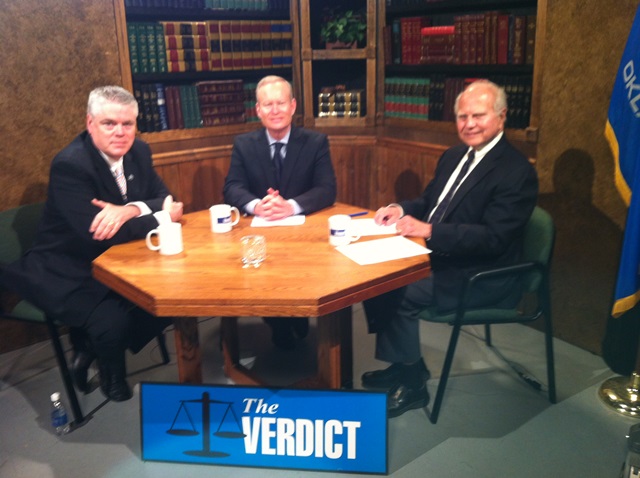 Dan Mahoney, Mick Cornett, Kent Meyers