"What the ABA Does" was first aired on Sunday February 16th 2014. Our Guest was Jimmy Goodman, Attorney, Crowe & Dunlevy.


Our topics included:
Jimmy's background in trial practice.
His experience with the ABA.
Why there is an ABA.
Why membership is not mandatory.
Project the ABA is pursuing at this time.
The organization's involvement with Federal judicial appointments.
Primary matters he has worked on with the ABA.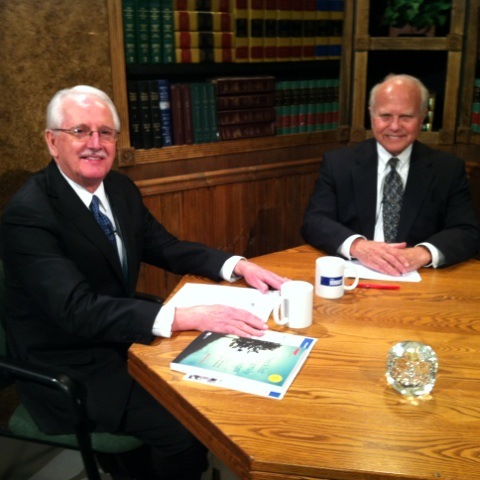 Jimmy Goodman, Kent Meyers