"OLFC - What is it?" was first aired on Sunday March 9th 2014. Our Guests were Tsinena Bruno-Thompson, President & CEO, Oklahoma Lawyers for Children and John Hermes, Chairman of the Board, Oklahoma Lawyers for Children.


Our topics included:
What is OLFC.
No fees are received for the work.
Governance.
Number of volunteers – lawyer; non-lawyer.
Children served in 2013.
Why an increase in kids in care – 8,000 to 11,000.
Players in a kids' case: Kid; Parents; DHS; State of Oklahoma; Others (grandparents).
Major possible outcome: Return home; Terminating parental rights and adoption.
Future plans for OLFC.
Uniqueness of organization (other states).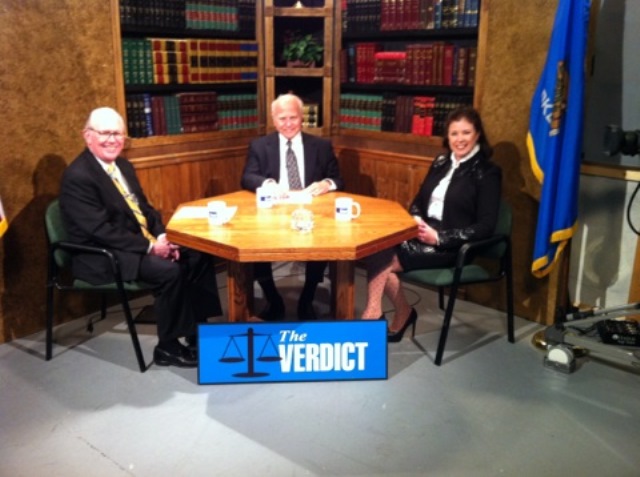 John Hermes, Kent Meyers, Tsinena Bruno-Thompson