"The State of Your Health" was first aired on Sunday February 23rd 2014. Our Guest was Terry L. Cline, Ph.D., Oklahoma Commissioner of Health.


Our topics included:
His position(s) – duties.
His organization/staff/offices.
Who he reports to.
Vaping.
Vaping control.
Is it harmful.
How do smoking rules apply.
Is it good or bad.
Are habits being formed.
Use by young people.
Flu outbreak.
How the viewing public can help.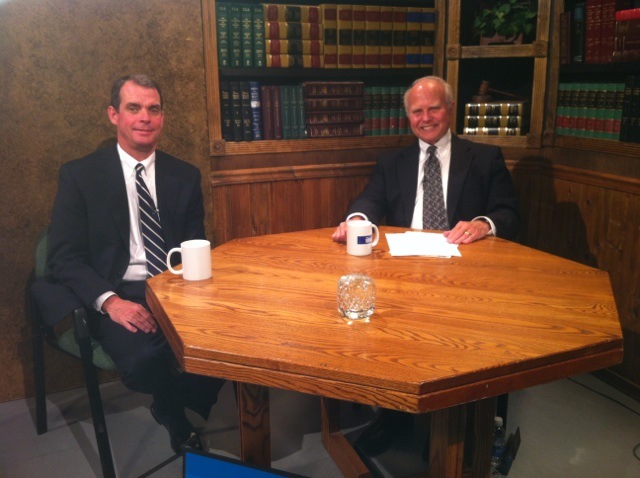 Kent Meyers, Terry Cline