Home
About
Schedule
Polls
Contact Us
Resources
Sponsors



Site designed and hosted by da Vinci Network Services
"What's Going On?" was first aired on Sunday January 26th 2014. Our Guest was Mike McCarville, Former Talk Show Host.


Our topics included:
Tom Coburn resignation.
His thoughts on what brought this about - is it health related.
Possible successors - his thoughts on who will run.
How he would handicap the results of those that he thought might run - who he thinks is going to win.
Since any sitting office holder will have to resign, now that Lankford has announced and he will have to step away from his seat - who he thinks will run for his seat.
Possibility of more than one sitting Congressman filing for the Senate.
The Governor's race.
State Superintendent (Janet Barresi) race.
Other interesting races.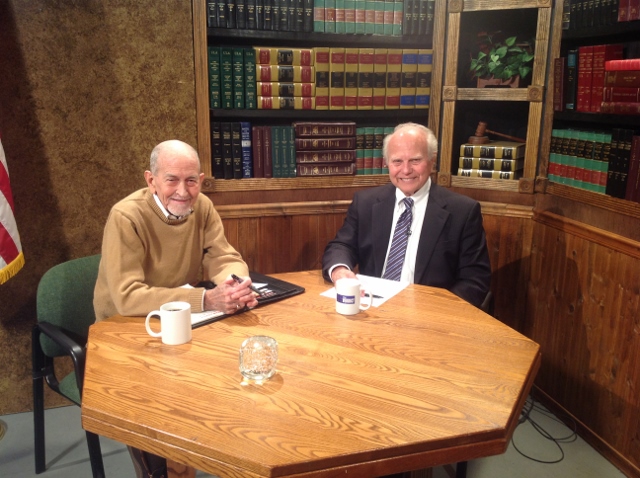 Mike McCarville, Kent Meyers