"A Report from the Lieutenant Governor" was first aired on Sunday December 22nd 2013. Our Guest was Todd Lamb, Lieutenant Governor, State of Oklahoma.


Our topics included:
Update on his travels and interactions with Oklahomans.
Congratulations on his election to the Chairmanship of the National Lt. Governors Association.
What he hopes to accomplish in that position.
What he finds to be the major issues on the minds of Oklahomans.
Discuss his leadership positions in the Republican Lt. Governors Association and in the Aerospace States' Association.
How his family is adapting to his busy schedule.
What he hopes to achieve in this coming year as Lt. Governor.
With 2014 not too far away, news about his future plans.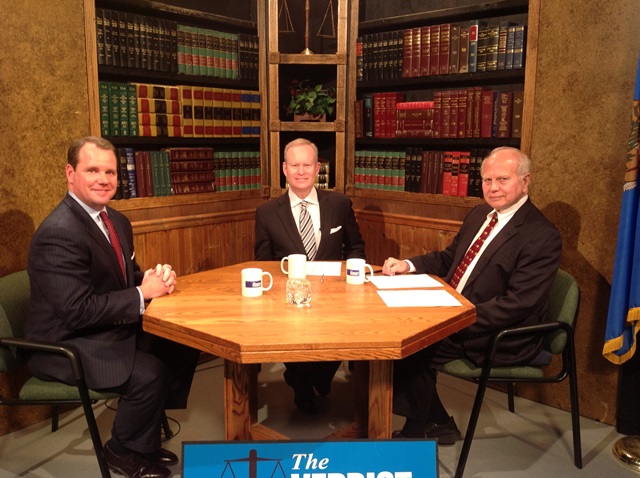 Todd Lamb, Mick Cornett, Kent Meyers